Masonic Public School, New Delhi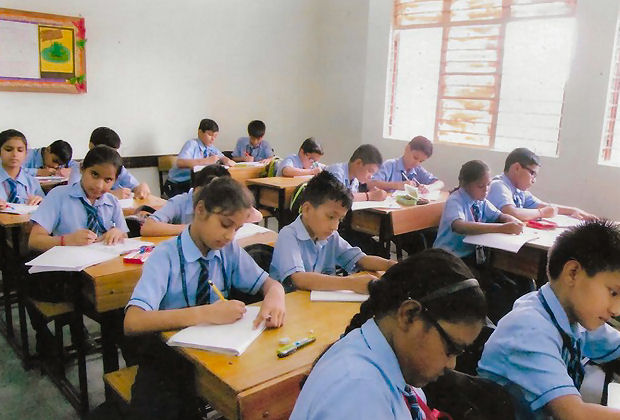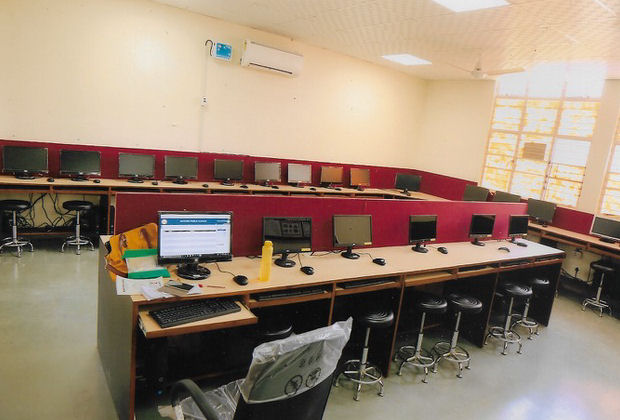 Masonic Public School, Vasant Kunj, New Delhi was founded in 1994 and  is managed by Northern India Masonic Charitable Society, New Delhi has become one of the finest educational institution in South Delhi under CBSE.  The School has over 1900 students being imparted instruction by about 80 teachers of various grades besides non-teaching administrative staff. Masonic Public School has been upgraded to Sr. Secondary School (10+2) with Humanities, Commerce and Science streams,with affiliation to the CBSE. The school has :
ultramodern Computer Lab, Chemistry Lab, Physics Lab, Bio Lab, Math Lab,
Arts and Craft Studio, Music Room, Sports Room etc.
Sports facilities include Basketball, Badminton, Volleyball, Table Tennis, Athletics, besides Activities Room for nursery/ primary class, playfields etc.
Emphasis is given to extra-curricular activities in the field of both  cultural and sports for an overall developments of its students.
During the ongoing COVID-19 pandemic, the education of the students across all levels was not allowed to suffer in that Masonic Public School, with active role by the teachers commenced instruction over web-conferencing platforms (Zoom & WhatsApp) since April 2020 much before directions to that effect were received from the authorities.
Performance of the students in CBSE Board Examinations 2020 has been exemplary with 100 percent clearance and large number of students securing aggregates of  over 90 percent across various disciplines  and subjects. During the past year, the following has been added:
40 latest computers and other gadgets have been added at the total cost of Rs.20 Lakhs.
A new 21-seater bus has been added to fleet of School Transport.
The School has obtained the L.I.C. policy and started gratuity fund for the staff and insurance for the staff at a cost of Rs.52 Lakh.
Services of the staff have been regulated.