MASONIC EYE CENTRE, NEW DELHI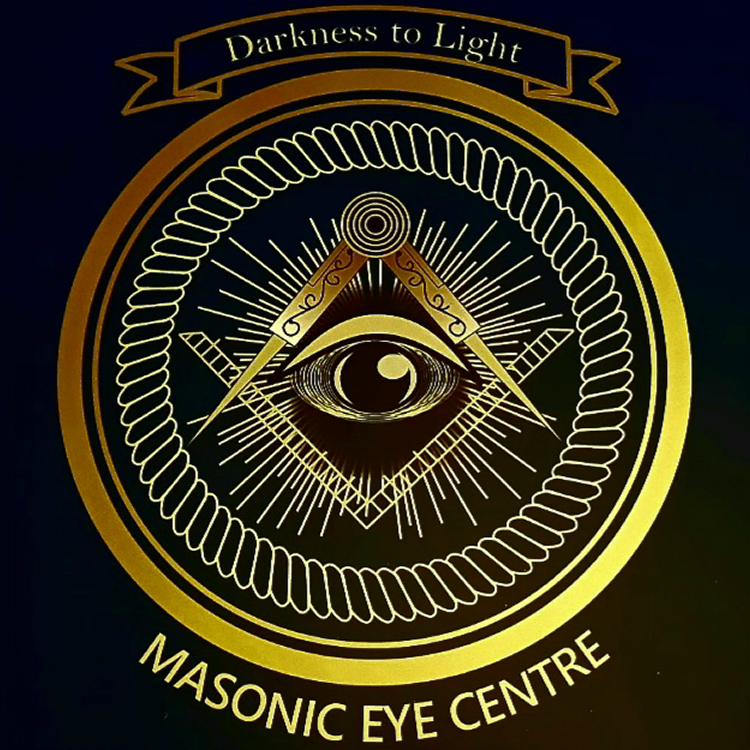 In order to extend the scope of services of General Williams Masonic Polyclinic a new MASONIC EYE CENTRE has been set up, well equipped with high end equipment and a modular operation theatre.
The Masonic Eye Centre was inaugurated on Tuesday, 1st October, 2019 by M.W.Bro. Rajeev Ramkrishna Khandelwal, OSM, M.W.The Grand Master of the Grand Lodge of India, in the presence of R.W.Bro. Anish Kumar Sharma, R.W. The Regional Grand Master of Regional Grand Lodge of Northern India and Dr. Noshir M.Shroff. a renowned Eye Surgeon.
The goal of this project is restoration of vision and self dependence of persons suffering from vision loss due to cataract from the low socio-economic strata of society in Delhi and NCR. Men, women & children living around the area & suffering from eye diseases will be examined in OPD, refracted, medicated or operated as appropriate. All of this will be at nominal cost, and even free in deserving cases.
The objectives of the project are:
To generate awareness in the community about prevention and precautions to be
taken for eye care.
To organise screening camps in rural areas for the poor where accessing such a service is difficult and unaffordable.
(Through Lodges) Identify older persons who are in need of surgery to restore their vision.
Provide for post operative and follow-up care.
Restoring dignity and improve quality of life.
The Eye Centre has the following features:
Screening area to assess the nature of the eye problem from where the patients will be directed to the appropriate diagnostic and treatment areas.
Refraction room, Consultants rooms
Equipment room for Field Analyzer etc.
Retina Investigations
OCT for detailed investigations.
Major Operating theatre with space for 2 tables & 1 operating microscopes
Preparation, recovery, scrub & doctors changing rooms
Sterilization room with necessary equipment
MOBILE EYE CLINIC
A Mobile van, equipped with necessary equipment for eye examination has been procured. The mobile clinic shall organise camps in the rural areas around Delhi and NCR towns. The need patients shall be referred to Masonic Eye Centre for surgeries.