Lodge Vishwakarma #173 Trust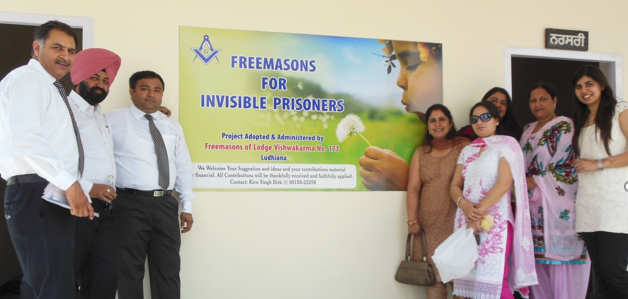 LODGE VISHWAKARMA NO.173 TRUST is formed by the brethren of Lodge Vishwakarma No.173, Ludhiana and are managing the branch of General Williams Poly Clinic with dental and physiotherapy unit.  The trust has built a new building of One thousand Square feet area for the poly clinic and planning to add more facilities.  The poly clinic has achieved the breakeven in finances. Apart from this, they are very active in all aspects of Charity, and two very special projects are highlighted here.
MASONIC BAL BHAWAN : JAIL DAY CARE CENTRE
This project by the Freemasons of Ludhiana involves running a Day Care Centre for the children of women prisoners in Central Jail, Ludhiana. This project has been running successfully since April 2013. Three caretakers, one cleaning staff and one gardener are to look after the needs of the children and to maintain sanitation. Nutritious diet is provided as per a diet chart, with fruits being given every day and milk being provided twice daily, besides breakfast and lunch. Education and wholesome entertainment are also looked after with educational aids and cartoon CDs. The Lodge members make special efforts to celebrate the children's birthdays and important festivals at the Bal Bhawan. Some members have also celebrated their own personal events like birthdays and anniversaries with the children at the Bal Bhawan.
This project has won the appreciation of several dignitaries who have visited the facility, including members of the judiciary and human rights groups.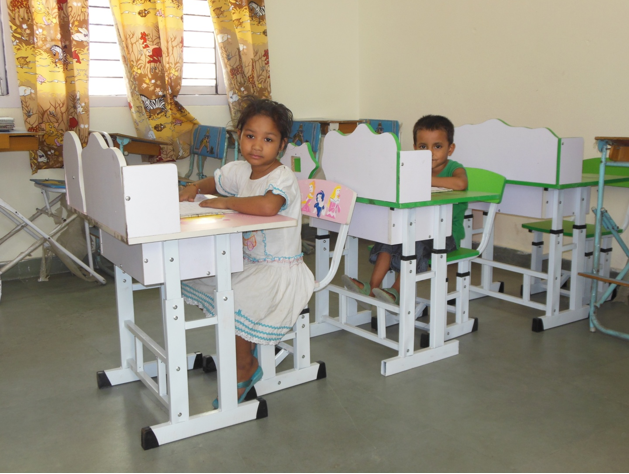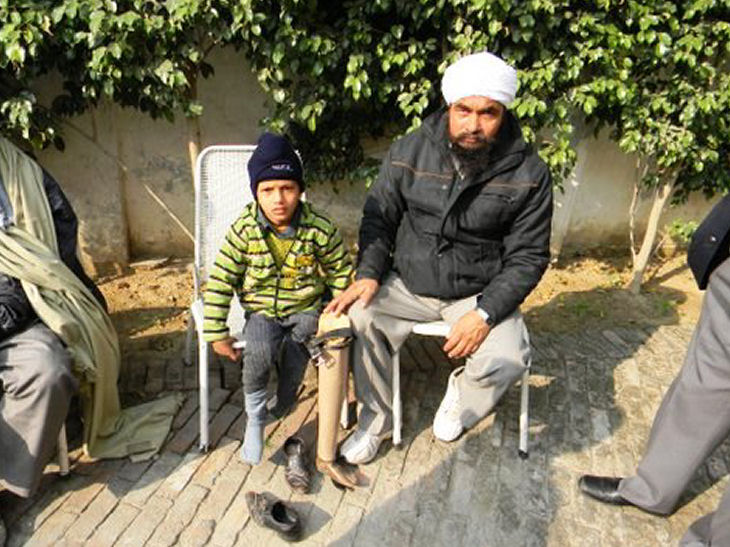 CHARITY FROM SCRATCH : ARTIFICIAL LIMB PROJECT 
The brethren of Lodge Vishwakarma have been working actively under their flagship social service project – Charity from Scratch, on its declared objectives. One artificial limbs donation event has been organised over the past six months, on 26th January 2020 in which 31 limbs were fitted. One tricycle and five hearing aids have also been donated at the camp. This brings the total number of artificial limbs to 1232 donated to date, since the start of the project in January 2010. The total amount spent at the event, including cost of prosthetics and langar for the recipients and their attendants, was Rs 78,885-00.
Charity from Scratch is also sponsoring aid to students in a remote village in Nangal. With funds collected from members, relatives and friends, bicycles have been donated, along with desks, books and stationery and shoes.